Overview
Baidu AI Cloud CDN (Content Delivery Network) releases website content to the edge node closest to the user, so that netizens can obtain the desired content nearby, thus improving the response speed and success rate of netizens' access, and protecting the origin server. It solves the problems of high access delay caused by issues such as region, bandwidth, and ISP access, and effectively helps the site to increase the access speed. 

Features
Global acceleration

Multi-domain and multi-service acceleration, whole site acceleration on dynamic and static pages, providing continuous and stable acceleration services

Cache processing

Cache fragment storage, multi-core CPU technology makes request processing efficient, and bare disk storage provides ultra-high read performance

Configuration management

Configure caching policy, cache key calculation, origin-forwarding, video, hotlink protection, HTTPS, origin-forwarding, etc., self-configuration and real-time delivery to the entire network

Throttling of forward to origin

The central node converges forward to origin, reduces the forward to origin and improves the hit rate; it determines the behavior of forward to origin based on the data read by the user, reducing unnecessary origin-forwarding traffic

Intelligent scheduling

Intelligent DNS scheduling algorithm, requesting to assign the best node services nearby

Data monitoring / analysis

Network-wide data monitoring, real-time collection and analysis, providing panoramic data reports and analysis such as bandwidth flow, number of requests, etc., providing log download and dump
Advantages
Powerful and fast
Stable and safe
Simple operation
Cost saving
Customer Cases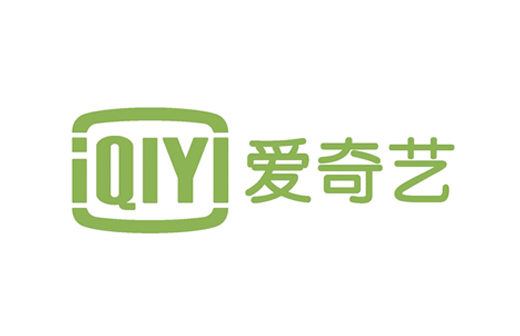 Long live streaming & VOD
iQIYI is a provider of high-quality video entertainment and short video services in China. Baidu AI Cloud CDN provides it with professional dynamic and static content acceleration with low latency, high available access speed, and multiple authentications; faced with massive video processing needs, it provides millisecond response and refreshes pictures, text and video loading in seconds, which greatly improves the user experience.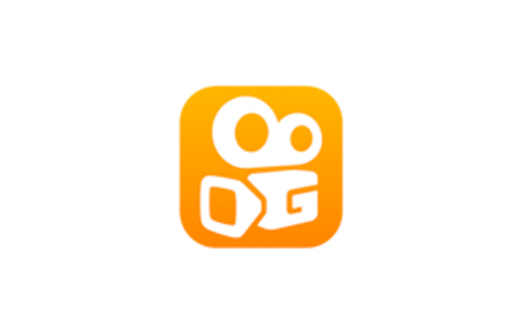 Entertainment short video
Kuaishou is a domestic top national short video community, and a platform for recording and sharing life with a large number of pictures and short video processing needs. With Baidu AI Cloud CDN product services, the pictures are displayed faster, and the photo loading can be refreshed in seconds, which greatly improves the user experience of client users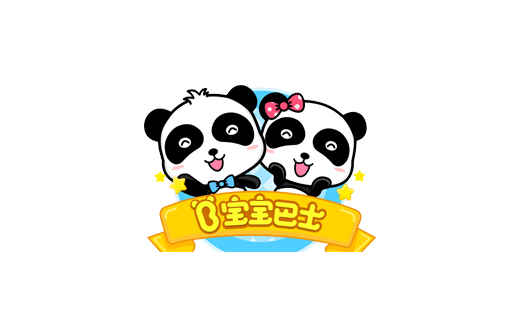 Preschool education
BabyBus focuses on mobile intelligent early education product development, Baidu AI Cloud CDN content acceleration service supports mobile terminal content distribution acceleration, and BabyBus cloud relies on Baidu AI Cloud multimedia solution. Business response time is further reduced to one third. It has greatly improved the user's access experience. 
Related products

Baidu AI Cloud CDN_ Abroad
It distributes the origin server content to the accelerated nodes all over the world, enabling users to get the content needed at nearby nodes by the global scheduling system. 

Object Storage
It provides stable, safe, efficient, and highly scalable cloud storage services. You can store any amount and form of unstructured data in BOS, and manage and process the data.

Multimedia Cloud Transcoding
Multimedia Cloud Transcoding provides efficient, intelligent and stable audio and video processing services for massive media resources